lms_conduit
version 1.0 - by Ğ @ b ® Ī ë Ł //
lms_conduit
---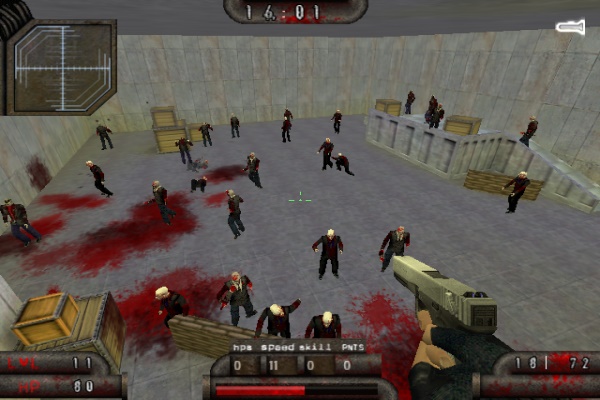 ---
Description:
its a dark map i know. but it is still fun. and as the lms square its all about survival. and the one that stands at the end of the rond.
you begin in a barricated corner then you have to move up to a house and later on you have to search the SMALL map for other weapons.
and i know its a DAR map so exuse me creator of it. but i tought that it would be nice to have in the next version.
---
Download:
lms_DAR_Combine.bsp
- 668 KB.